Slide 1
Solve your personal problems love and marriage, married life, child birth, health problems, property, job and career
Slide 1
book your
consultation

now
Tell us 'Your Name', 'Place', 'Date of Birth' and we will tell remedies for your problems
Slide 1
Your zodiac sign reveals the reason of your downfall
I am Rajesh Hassija, a passionate astrologer who took VRS from Central Government service to pursue my true passion, Astrology, as a full-time profession.
I have been an astrologer and ASTRO analyst for over 2 decades, after having served the country for years. Astrology, for me, is an article of faith, a science that has stood the test of thousands of years, the mother of all branches of science and scientific methods.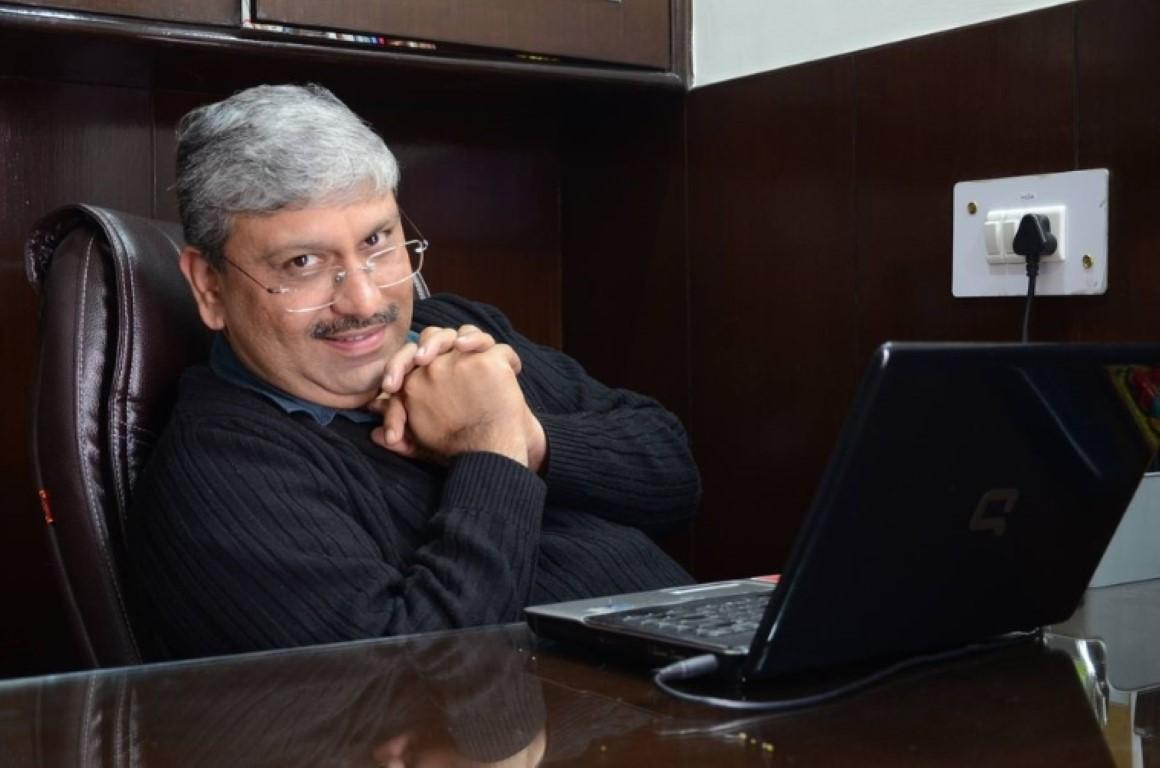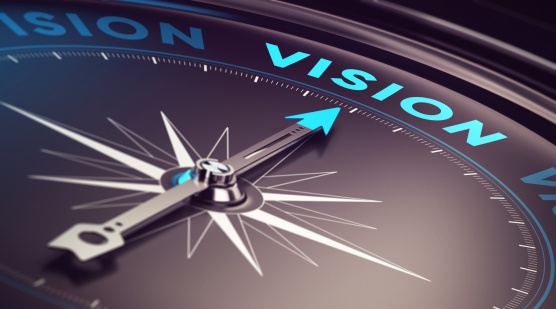 I believe that faith is an important ingredient of life and faith coupled with logic and belief in traditional knowledge is essential for one to attain the full benefits of astrology, or any prescriptive science. I want to elevate the status of the field of astrology to that of a prescriptive rule-based science whose efficacy can be easily tested through the correct application of certain rules.
Today, astrology as a discipline has become the last resort in case of life hurdles, but I want to educate people on why it should be the first and foremost tool to be used by everyone to counter life's troubles and ensure a reasonably fulfilling life.
Consult With India's One of The Experienced Astrologer Rajesh Hassija for Immediate Solution of Your Problems.
Consultation fee - ₹5,100
You may make the payment using any of the below mentioned payment modes:
Have any problem in your life?
Book Consultation for horoscopes
I'm good in horoscope, palmstry and so on. if you want any type of solution regarding astrology, then Please…
Slide 1
Slide 1